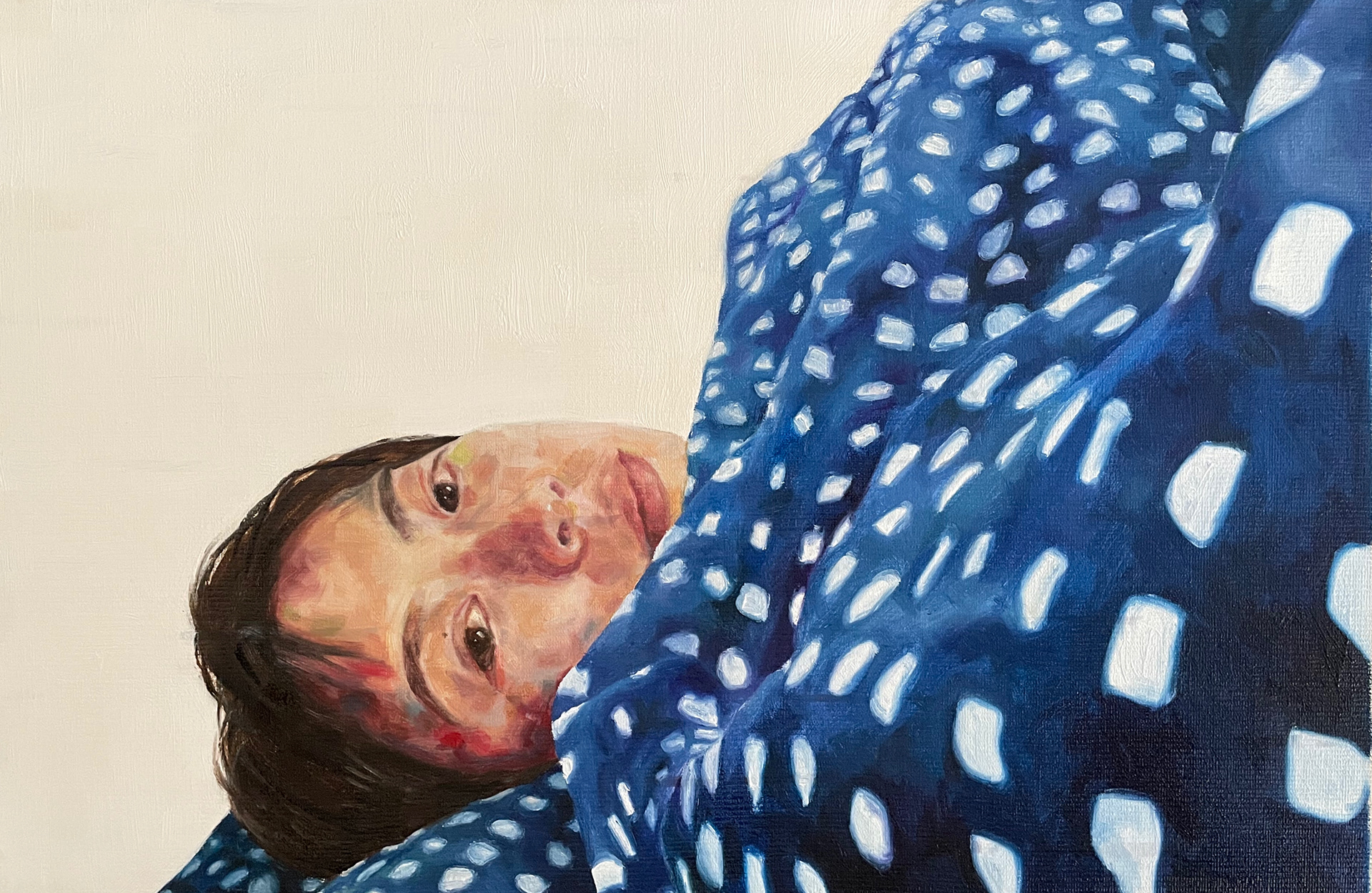 A series of self-portraits that implore the viewer to look past societal preconceptions about race and instead appreciate the person's individuality.
A collection of portraits completed in 2018. The sitters and my relationship to them are a vital part of my process: I extracted details from their physical and psychological image, which informed my composition and approach.
These portraits were painted during my time as a contestant on Sky Arts Portrait Artist of the Year 2019. You can read more about my experience on the TV programme

here

.